Clear+Brilliant
Continually delivering on its promise – clearer smoother skin that is visibly illuminated.
Our patients who feel they need to do a little more with their skin are achieving great results when introducing Clear+Brilliant. The treatment is tolerable and the results are visible after a few days. Pores look smaller, the skin feels smoother and a freshness is returned. With smooth fresh skin, products are more readily absorbed and make up sits beautifully on the skin. Nothing beats natural skin luminosity and all the highlighters in the world cannot outdo that glow healthy skin can deliver.
At Skin Renu we keep Clear+Brilliant at a low price point as it is a treatment that should be incorporated and used whenever one's skin begins to look a little flat and dull. How does it do it? Easy! The energy from the laser makes thousands of microscopic "treatment" areas. The tired and damaged cells are then replaced with healthy cells.
.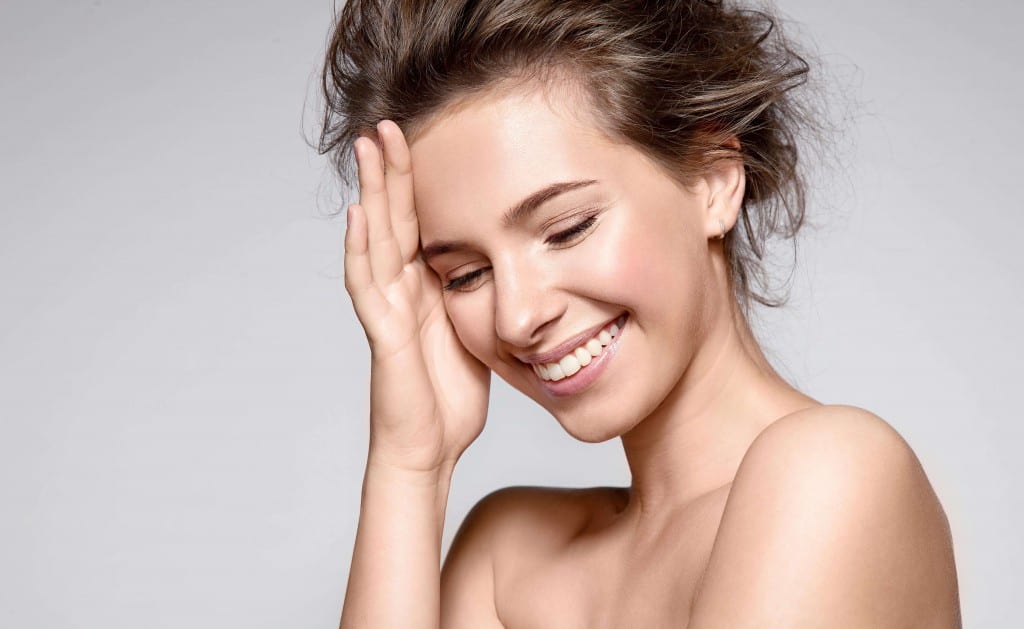 The Formation of Healthy Cells
The formation of healthy new cells is what helps to fight environmental damage from the sun and pollution. These factors are what cause the first visible signs of ageing and what makes the skin look dull, flat and often pigmented.
We all do our best trying to eat well, drinking plenty of water and exercising, but our daily exposure to factors, often out of our control, sometimes cannot be improved with sound lifestyle choices and good skin care products. Our skin needs a little more help to reverse these effects. This is what makes Clear+Brilliant ideal. You are improving your skin from the inside out!
Traditionally, laser treatments required a great deal of discomfort and downtime. Not with Clear+Brilliant. Treatments are minimally uncomfortable requiring only a light topical anaesthetic cream. The entire process with numbing and treatment takes a little over an hour, perfect for busy people, and the downtime can be as little as 10 hours of mild redness.
Clear+Brilliant can be done on its own but many chose to finish their treatment with a hydrating calming Crystal Fibre Mask. Soaked in hydrating Hyaluronic Acid it calms and hydrates without any irritation, followed by an Omnilux LED light treatment your Clear+Brilliant is elevated to a luxurious rejuvenating treatment.
What is the best way to incorporate Clear+Brilliant in your self-care?
Its versatility means Clear+Brilliant can be used as a once off treatment for when your skin needs to be refreshed. Particularly, after air travel that leaves the skin dry and dull or at the change of season when hydration levels drop dramatically a treatment can improve your skin with just one treatment.
Are you are time poor or searching for a treatment to stimulate the skin and refine it?
Make a plan to turn around the effects of early ageing. A course of 4-6 Clear+Brilliant is an excellent choice for changing your skin's texture for a smoother, more refined appearance.
.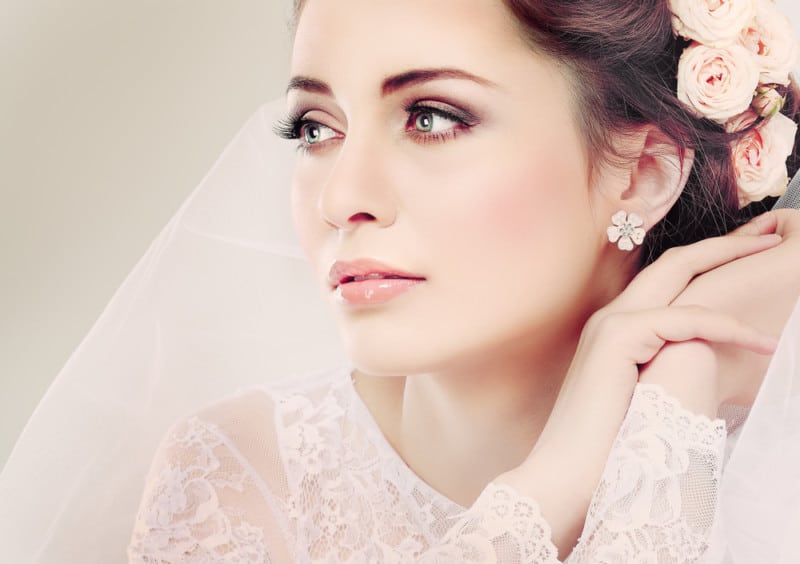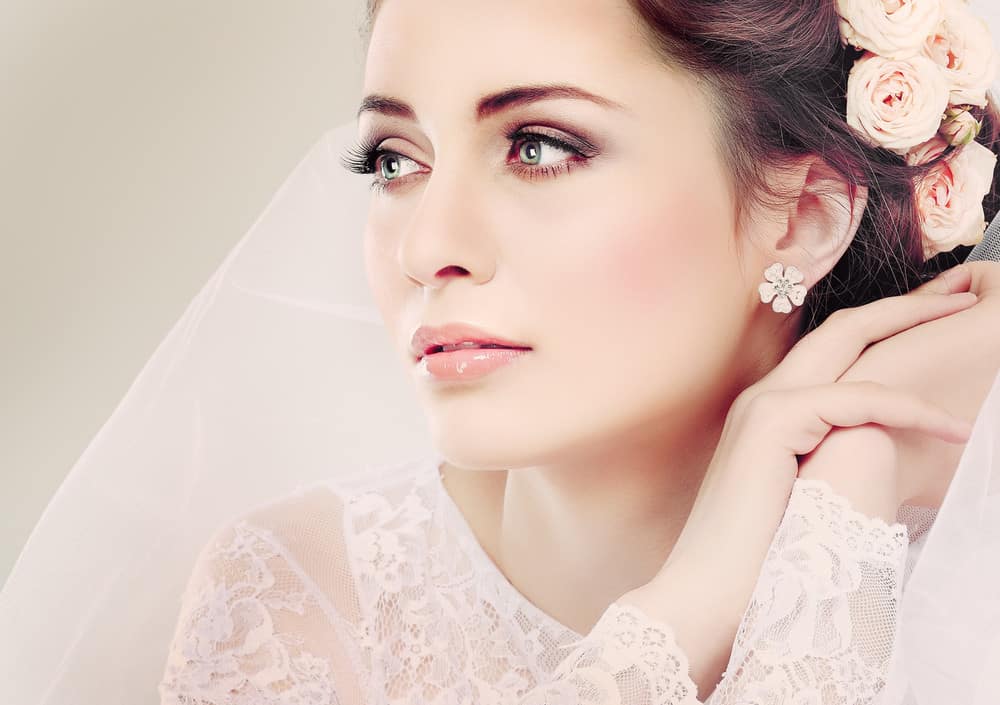 Pre-wedding Clear+Brilliant will ensure your makeup lasts the whole day and that you are photo ready.
Clear+Brilliant is suitable for most skin types and here at Skin Renu we offer both the original Clear+Brilliant or the Permea that was specifically developed to correct the appearance of early pigmentation.
With such versatility and at a reasonable price Clear+Brilliant remains a favourite of both staff at Skin Renu and its patients.