At Skin Renu Sydney, beautiful skin is attainable
Look as healthy and vital on the outside as you feel on the inside. Contact us today for a discreet consultation.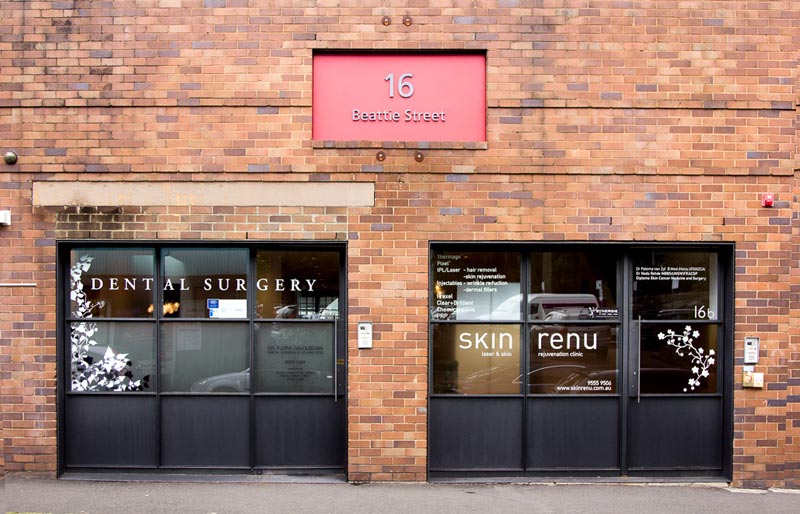 All about Skin Renu
At Skin Renu we offer the latest in non-surgical and effective anti-ageing treatments to restore and rejuvenate your skin. Our team of cosmetic doctors and nurses is dedicated to helping you achieve what you want from your skin. With a wide range of advanced facial treatments, we have the solutions for your skin problems and concerns.
In a relaxed and discreet atmosphere, our experienced caring staff will tailor a programme to effect the best possible results for clearer younger looking skin.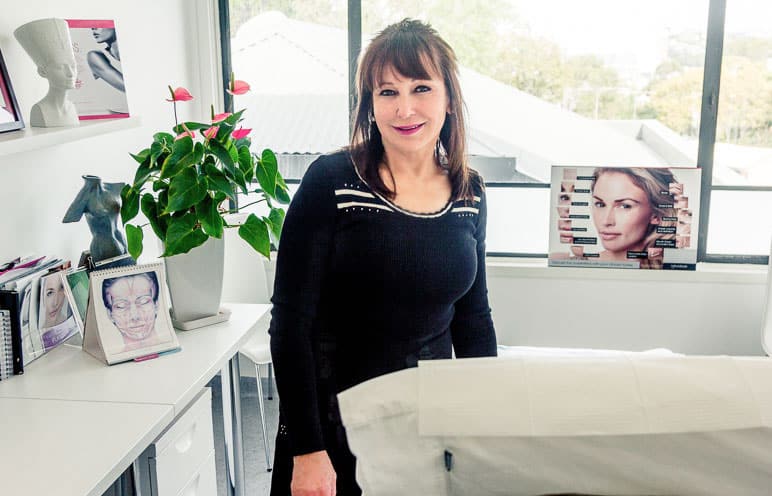 Rejevenation is a science and here at Skin Renu we take advantage of the very latest technology to treat your skin.

As individual as your concerns are, so are our solutions at Skin Renu skin care clinic Balmain.

We treat a range of conditions from cosmetic to medical. Our highly skilled, friendly doctors and beauticians will work with you to find the right treatment for your condition + budget.

Tell us

about your skincare concerns and we will be in touch soon.
Come in and

see what's possible

, We'd love to say hello!
At Skin Renu we only use Lasers and other technologies that are scientifically supported to deliver what they promise. From the gold standard of Thermage, Fraxel and Omnilux to the new kid on the block –  Infini by Lutronics – we are taking facial rejuvenation to a whole new level. Whether you are interested in laser facial treatments or efficacious permanent hair reduction, there is an ideal laser treatment for your concern.
Call 9555 9506 today for a no obligation free consultation and get the skin you will love.
Our reputation is of paramount importance to us.
We know that women love to share good experiences. Hear what others have to say about Skin Renu.
I'll admit, I'm on a first name basis with all the lovely skin specialists at Skin Renu in Balmain. Laser hair removal is fabulous, anything that saves time (no more shaving!) is a winner with me. I love trying new things and always have a little play with the ladies when I go in – trying peels, new products, LPL etc. There's so many amazing new treatments out there!
I'm a great fan of the Omnilux treatment at Skin Renu which helps boost collagen, and is my little 20min reality escape.

I can highly recommend regular visits to Skin Renu!