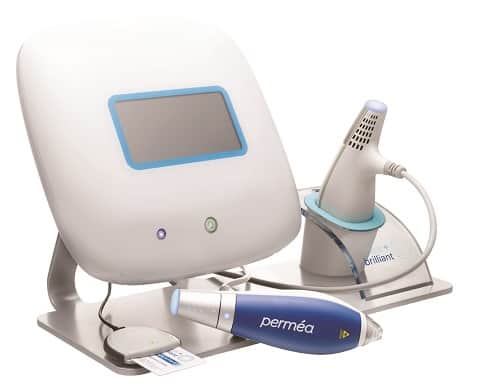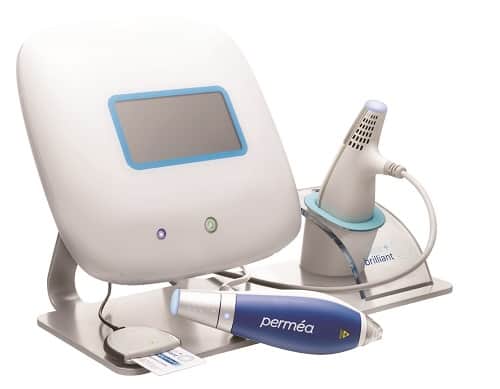 Clear+Brilliant™
Be brilliant from the inside out.
Clear+Brilliant™ helps you recover the glow of younger looking skin by improving skin texture and tone. Luminosity is returned, unwanted early signs of ageing corrected.
Clear+Brilliant™ is a gentler fractional laser that addresses the early signs of ageing. The laser energy creates millions of microscopic treatment zones in your skin, replacing damaged skin with healthy, younger looking skin with minimum downtime.
What results can I expect?
-improved texture, renewed smoother skin
-illuminated skin tone
-improved radiance
Who is Clear+Brilliant™ suitable for?
C+B is suitable for women and men of all ages and skin types who wish to prevent the early signs of ageing. Sun exposure, environmental conditions and lifestyle can contribute to dull skin. C+B helps reverse these and improves the skin's texture and tone.
C+B is also an ideal choice for the younger person, for those who are serious about maintaining the youthfulness of their skin. When creams and products leave a gap and when other more invasive procedures are not an option C+B delivers results without the downtime.
Clear+Brilliant is the ideal pick-me-up whenever you skin needs to glow. It's especially effective at the change of seasons when the skin texture alters. Or after a stressful period when the skin reflects our stressors by becoming dull and lifeless.
C+B is an effective alternative to Microdermabrasion, particularly for those who have had Microdermabrasion but have found the results to have been variable.
How many Clear+Brilliant treatments will I need?
The number of treatment you will need depends on your desired outcome and your treatment plan is tailored to your individual concerns and needs. Generally visible improvements are reported after 2-4 treatments.
What can I expect during the treatment and immediately after?
Clear+Brilliant™ treatments are much gentler than other laser resurfacing treatments and are designed to minimize the side effects of typical laser treatments.
Local aesthetic is used during the treatment for your comfort. You will experience an increased sensation of heat during treatment. Cooling gel is applied immediately following treatment.
You may experience some redness and subtle inflammation right after treatment. These resolve generally within a few hours, but may last until the following day. Downtime is minimal.
Can Clear+Brilliant™ be combined with other treatments?
Yes, C+B combines well with most treatments offered at Skin Renu. It is also a cost effective laser treatment when compared to other resurfacing lasers.