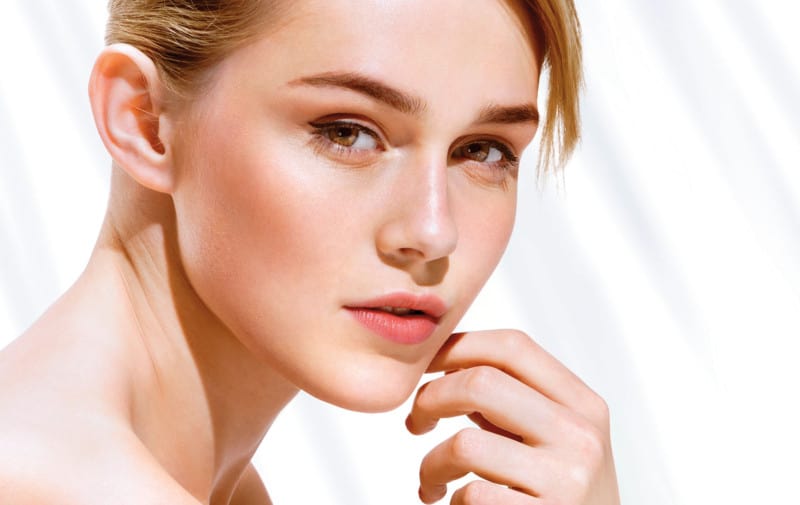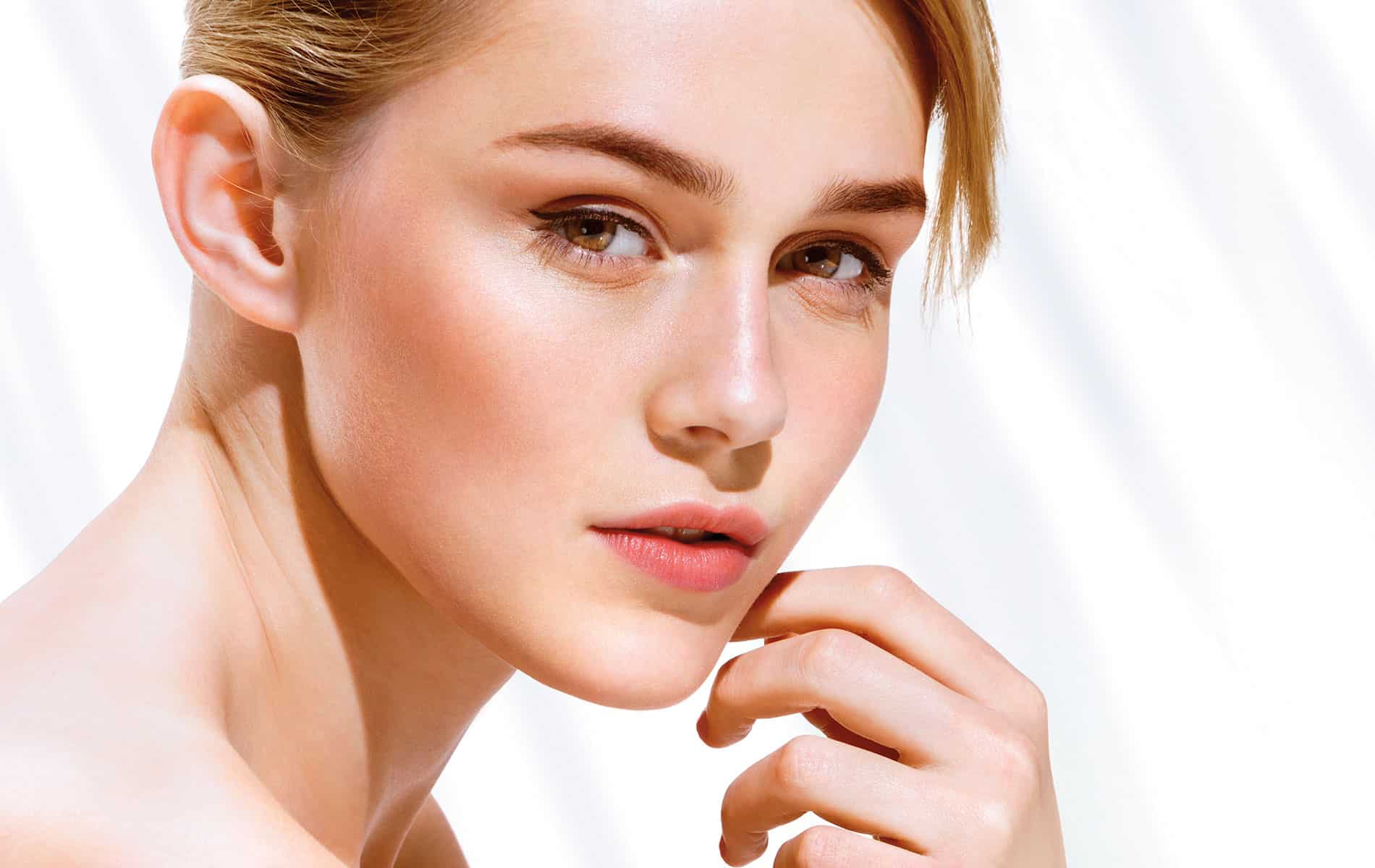 Beauty Booster™
Developed by Teoxane Laboratories Geneva
For improving the skin's
Hydration
Elasticity
Texture
Glow
and preventing its signs of ageing
Beauty Booster for holding back the appearance of fine lines, smoothing out mature skin, restoring lost volume and enhancing your skin's glow. Harnessing the power of HA to prevent and correct thinning of the skin and returning some of your skin's elasticity. Beauty Booster is ideal as a preventative treatment, a corrective treatment or an adjunct to your rejuvenation journey.
Who is Beauty Booster for?
Beauty Booster is suitable for all skins types, of all ages.
For the younger skin it is ideal as a preventative treatment holding back the changes you are starting to see, fine lines, loss of skin glow and changes in texture.
For the mature skin Beauty Booster helps stimulate collagen production, restoring volume, hydrating the skin and improving its elasticity.
What is Beauty Booster?
Beauty Booster is a treatment using micro-injections to deliver a patented formula of effective components within HA (amino acids, antioxidants, minerals and vitamins) directly to the epidermal junction of the skin, maximising its effect. This unique combination stimulates ongoing collagen production, regenerating and nourishing the skin.
It is a treatment for the improvement of the skin's hydration and texture, for the prevention or improvement of fine lines. Its collagen stimulating properties helps restore volume, smooth and plump the skin restoring its radiance.
What areas are suitable for treatment with Beauty Booster?
Beauty Booster can be used to achieve tighter, firmer, more radiant skin on
– The face
– The neck
– Under eye area
– Décolletage
– Hands
What does a treatment with Beauty Booster involve?
Treatments typically take 30-45 mins depending on the area being treated. The area will be cleansed and a topical anaesthetic will be applied. The treatment is quick and precise using the Vital Injector that utilises extremely fine micro-needles to inject the measured dose to the area being treated.
What results can I expect and how many treatments do I need to have for optimum results?
Beauty Booster has a wide range of skincare benefits. Although the results are subtle and natural you can expect to see your skin smoother, more hydrated with a natural glow. Tighter firmer skin will follow as Beauty Booster will activate fibroblasts, promoting new collagen and elastin over the following weeks, giving you the improved glow of healthier looking skin and helping with fine lines.
For optimum results you should plan to have three sessions at 3 weekly intervals. Maintenance for the results are one session usually 2-3 times a year.
If you are planning for a special event, wedding, school reunion etc plan so that your last session is at least 2-3 weeks before the event.
Where does Beauty Booster fit in to my regime?
Beauty Booster can be a starting point for those concerned with the early signs of ageing or for those with mature skin who wish for a minimally invasive treatment. It is also perfect as the finishing touch after other treatments and works synergistically with many so Skin Renu's other treatments. For example, you may have had a Thermage or Infini and wish to take your rejuvenation journey one step further, consider Beauty Booster as exactly that, a further boost to your self-care, the icing on the cake so to speak. The smoothing finish for your skin.
How does the treatment feel and is there any downtime?
There is minimal discomfort and there is generally little downtime. Any bruising or blotchiness post-treatment usually resolves within four days. Make up can be applied should you need to. In order to minimize the risk of bruising the same protocol applies pre-treatment as with most injectables. Cease the use of supplements such as Fish Oil, Garlic, Gingko Biloba, Ginger. Also, medications such as Aspirin, Nurofen and blood thinning medications can increase the risk of bruising, however, these should only be ceased on your doctor's advice.
These images provide a reference point for the results that can be achieved using this treatment, however, everyone is unique and results may vary.