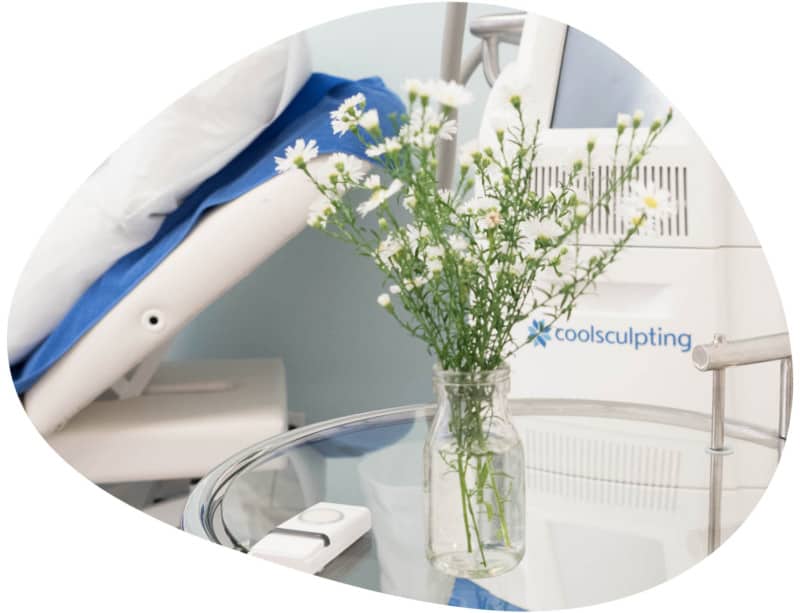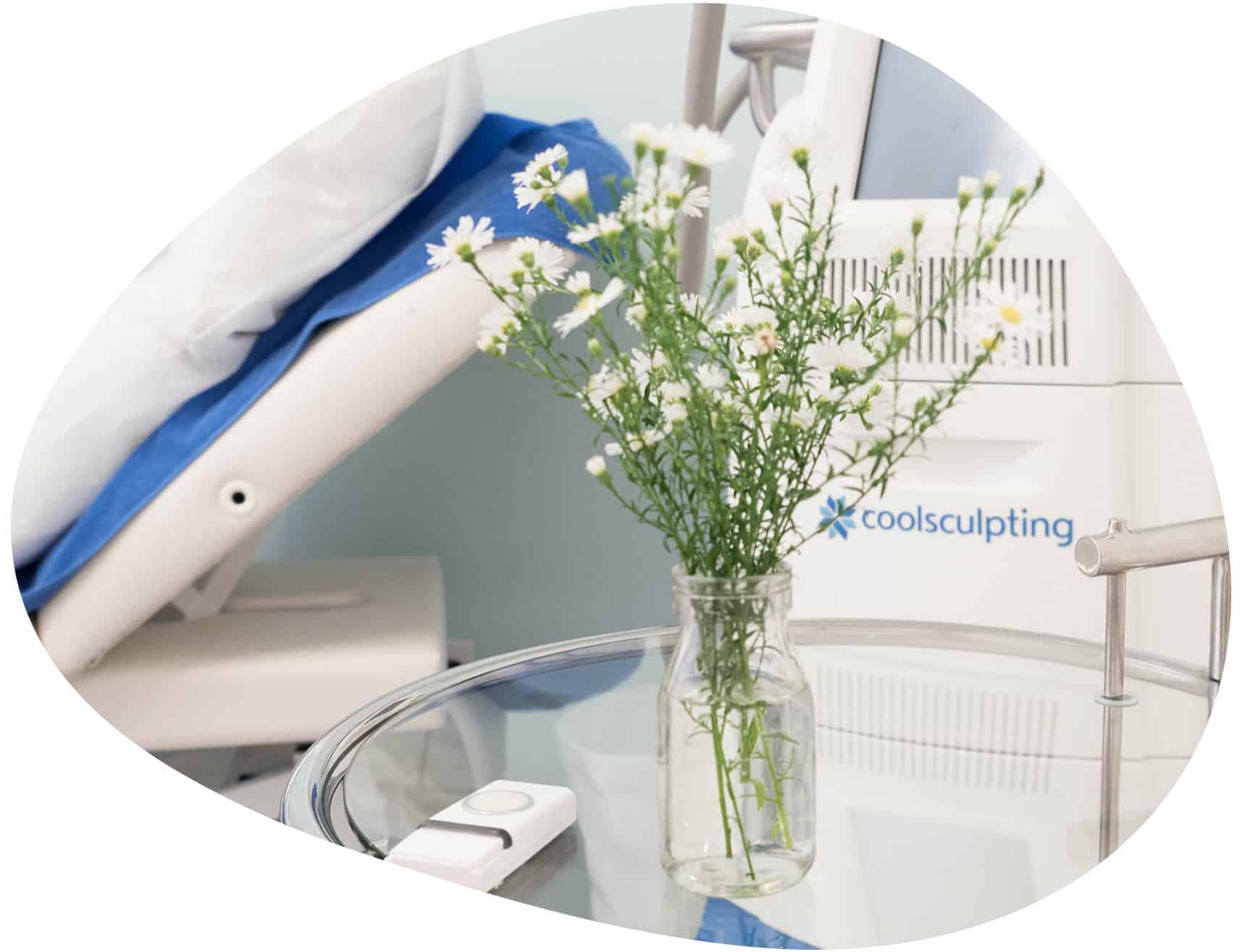 CoolSculpting®
The CoolSculpting procedure can eliminate stubborn fat safely and effectively, without surgery or downtime. This fat reduction treatment is the only procedure to use controlled cooling to safely target and eliminate diet- and exercise-resistant fat. CoolSculpting results are proven*, noticeable, and lasting, so you'll look and feel great from every angle.
Are you ready to love every view of you? The sooner you set up your consultation, the sooner you'll see results in the mirror—long-term results in those areas that have resisted all efforts through diet and exercise. You can read more about the clinically proven results of CoolSculpting below*.
Contact us today on 02 9555 9506 to find out if the CoolSculpting fat freezing procedure is right for you.