Clear+Brilliant Laser Skin Treatment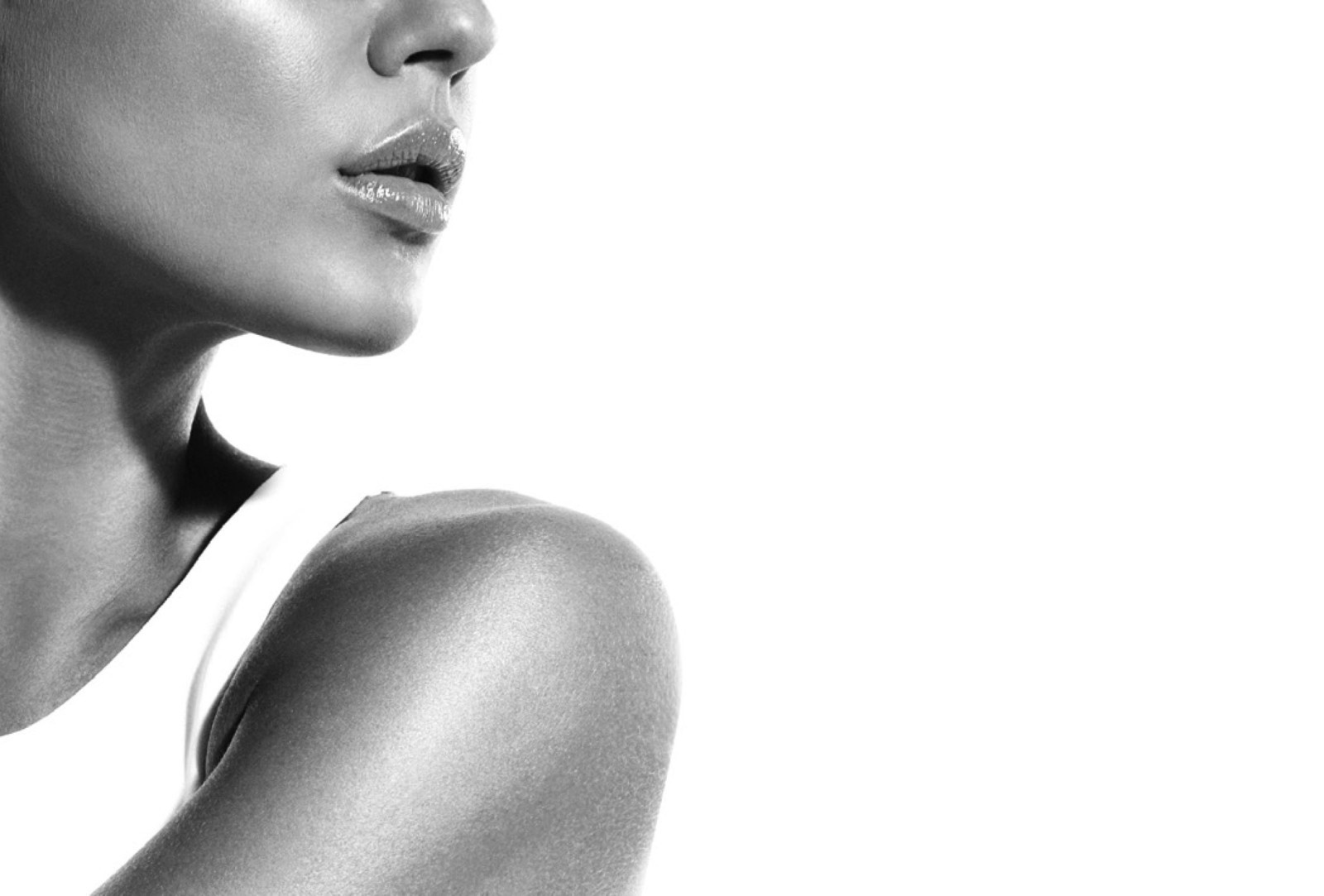 Growing older is inevitable and with age we experience many unwanted changes in our bodies, most noticeably a difference in our appearance. The texture of our skin alters as it begins to lose collagen – the protein in our bodies that gives the skin its strength and elasticity.  We might see an increase in the lines and creases of our face and a downturned mouth. At Skin Renu we understand how important it is to look as good as you feel, and Thermage™ is a revolutionary skin rejuvenation treatment aimed at helping you achieve just that. Considered the gold standard in skin tightening, Thermage™ acts to stimulate collagen beneath the skin's surface resulting in the appearance of tighter, smoother skin.
Thermage™ is a non-invasive radiofrequency therapy suitable for ageing skin on many areas of the body. The process is simple. It uses a combination of heat energy and cooling effects. The heat treats the deep tissue, while the cooling protects the surface of the skin and makes the procedure more comfortable. By simultaneously remodelling existing collagen and stimulating the production of new collagen, the treatment smooths and tightens the skin's contours.  Thermage™ is most effective on the face, smoothing lines and tightening the skin around the eyes, giving a lift to the mouth and jaw line. It is also used to improve skin texture around the lips, on the stomach, arms, thighs and buttocks.
Thermage™ delivers anatural look with just one treatment, skin is tightened, with the skin appearing healthier and smoother.  As there is no downtime after the treatment, you can easily fit it into a busy lifestyle. The procedure takes 45 to 90 minutes (depending on the area of the body to be treated) and no follow-up appointments are necessary. You will be advised to continue with your usual skincare regime. Subtle results can be visible immediately, however over the following two to six months further improvement is experienced as new collagen continues to form, smoothing and tightening the skin. Thermage™ can be a great alternative for those who are looking to avoid injectable treatments as it assists your own collagen producti